EXPERIENCE THE FUTURE OF

WING FOILING

IN CAPE TOWN.
Beneath the sun-kissed skies and over the shimmering
West Coast waters lies a world of exhilaration and freedom. It's time to explore the uncharted horizons
with Wing Foiling in Cape Town
WHERE THE SKY AND THE WATER

UNITE.
Fantom Foiling isn't just a school; it's a movement dedicated to elevating the art of wing foiling. With a profound passion for this exhilarating sport, we invite you to join us on a journey that transcends the boundaries of water and sky.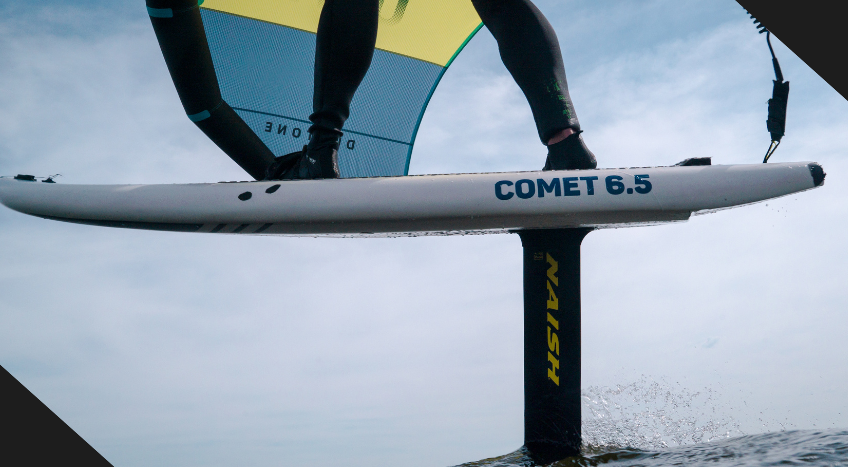 TAILORED PACKAGES FOR ALL SKILL-LEVELS.
We offer personalised instruction, tailored coaching, and all-inclusive equipment, ensuring you have the best possible learning experience. Whether you're starting from scratch or honing your skills, our experienced instructors will guide you every step of the way.
THE EPICENTRE OF WESTCOAST

WATERSPORTS.
Located at the Milnerton Aquatic Club, the heart of West Coast water sports, we have elevated the sport for the past three years and we aren't slowing down anytime soon!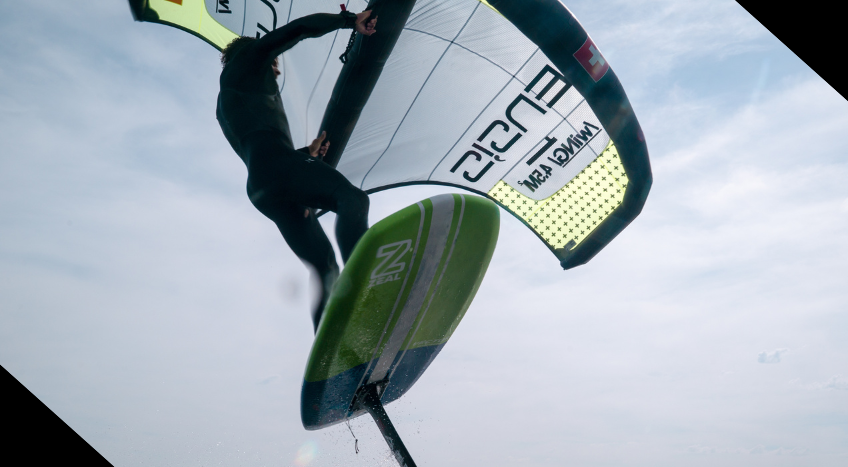 WE GO BEYOND
THE HORIZON.
Fantom Foiling isn't confined to being a local hotspot; we're extending an invitation to water sports enthusiasts worldwide. Explore the boundless opportunities of wing foiling with us at the epicentre of West Coast water-sports. Experience the thrill of wing foiling against the backdrop of stunning vistas and endless possibilities.